BILLY CONNOLLY'S GREAT AMERICAN TRAIL
Billy Connolly's Great American Trail is an epic 3-part travelogue that sees Billy going far off the beaten track into the places you've heard of but have rarely seen, as he follows the migratory trail of the Scots through America.
Starting in New York and finishing in the heart of America, Nashville, Tennessee. This is a series bursting at the seams with music, football, gangsters, whales, real life moonshiners and not one but two, mad, bad and terrible presidents who both had Scottish parents! And they're all tied up together in this incredible story of the land of the free, as seen through the eyes of our nation's favourite comedian.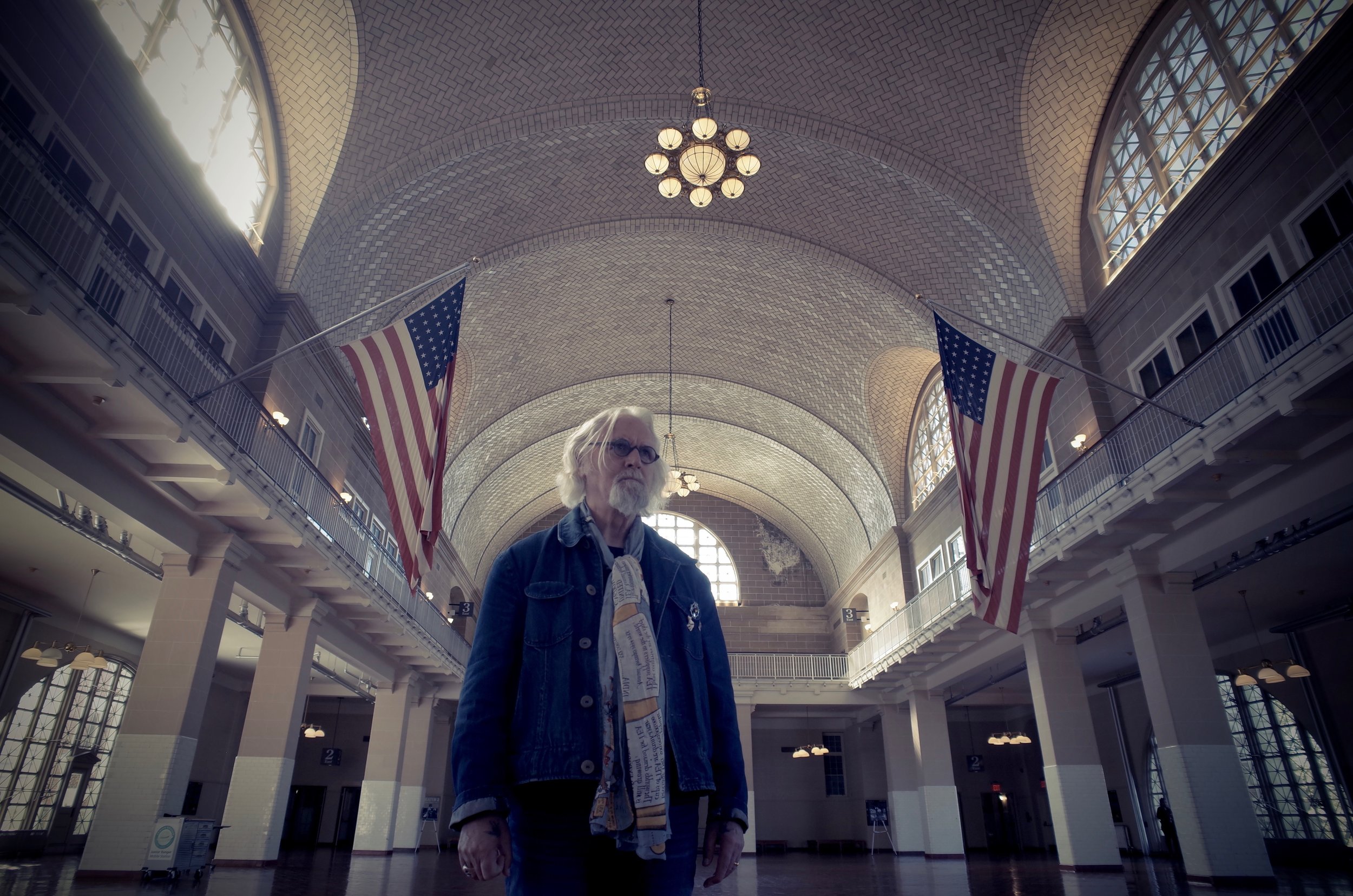 BROADCAST
ITV - SEPT 2019
PRESENTER
BILLY CONNOLLY
EXECUTIVE PRODUCERS
MICHELLE CROWTHER / MIKE REILLY
SERIES DIRECTOR
MIKE REILLY
PRODUCER
EMILY WALLIS
ASSISTANT PRODUCER
MARK ARCHER
PRODUCTION MANAGER
LUCY GARDNER