25 x 15 mins for CBeebies
Bafta-award winning presenter and technology expert Maddie Moate takes CBeebies viewers on a journey to explore the world around them. Using special cameras, she finds out how things work and how they are made.
Maddie explains how TV screens work, using a microscope camera to show us how a tiny square called a pixel can make any colour from just three coloured lights - red, blue and green. Next she visits a factory to see how carpet is made, following the journey that wool takes and using a slow-motion camera to show us how the different coloured threads are woven together on a loom.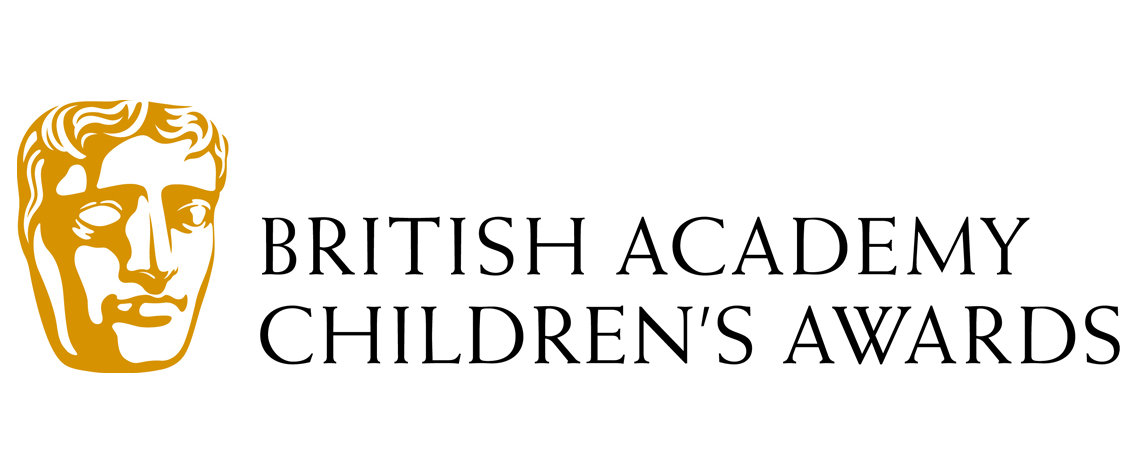 Maddie Moate, Best Presenter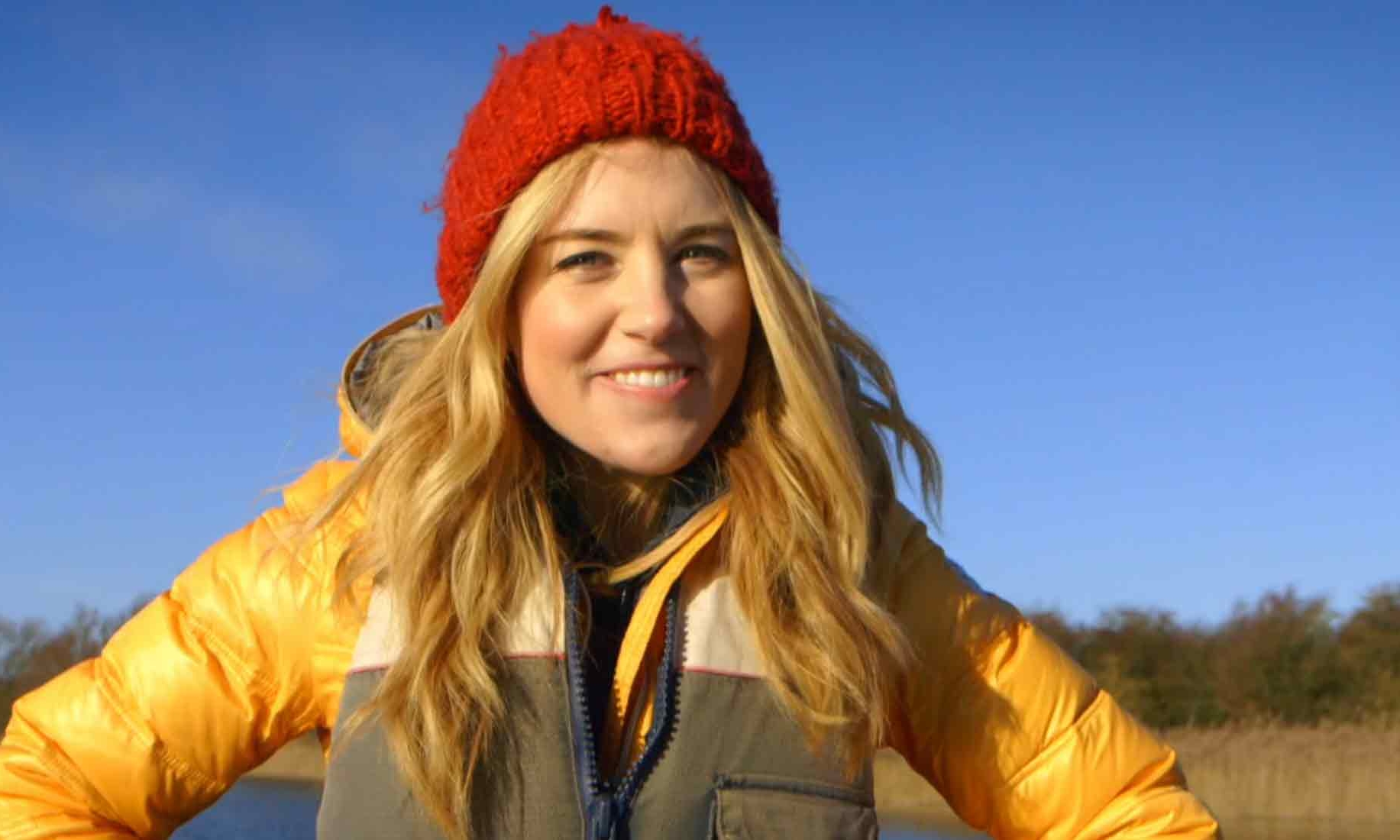 BROADCAST
CBeebies - 2017
DISTRIBUTED BY
PORTFOLIO ENTERTAINMENT
PRESENTER
MADDIE MOATE
EXECUTIVE PRODUCER
SARAH TRIGG
SERIES PRODUCER
ROMILY MENZIES
PD
PAUL KITTEL
PRODUCTION MANAGER
VARSHA CHAUHAN