MICKY FLANAGAN'S CHRISTMAS
In this brand new festive episode, Flanagan will declutter his overactive Christmas-themed mind. From sharing the things that keep him awake in the holiday season, to exploring a number of important questions – like why do so many people get divorced at Christmas? Exactly what is a three bird roast? And why the hell do the British public get such a panic on to get their new sofa in time? – he will leave no stone unturned in a comedic pursuit of his festive grievances.
Despite labelling himself a simple man, Flanagan has some very complex feeling about Christmas. He likes the booze and the laziness but he hates everything else that goes along with it. Or does he? It is safe to say he is not quite sure, which is why he wants to bring a festive fandango of Christmas cheer to Sky One.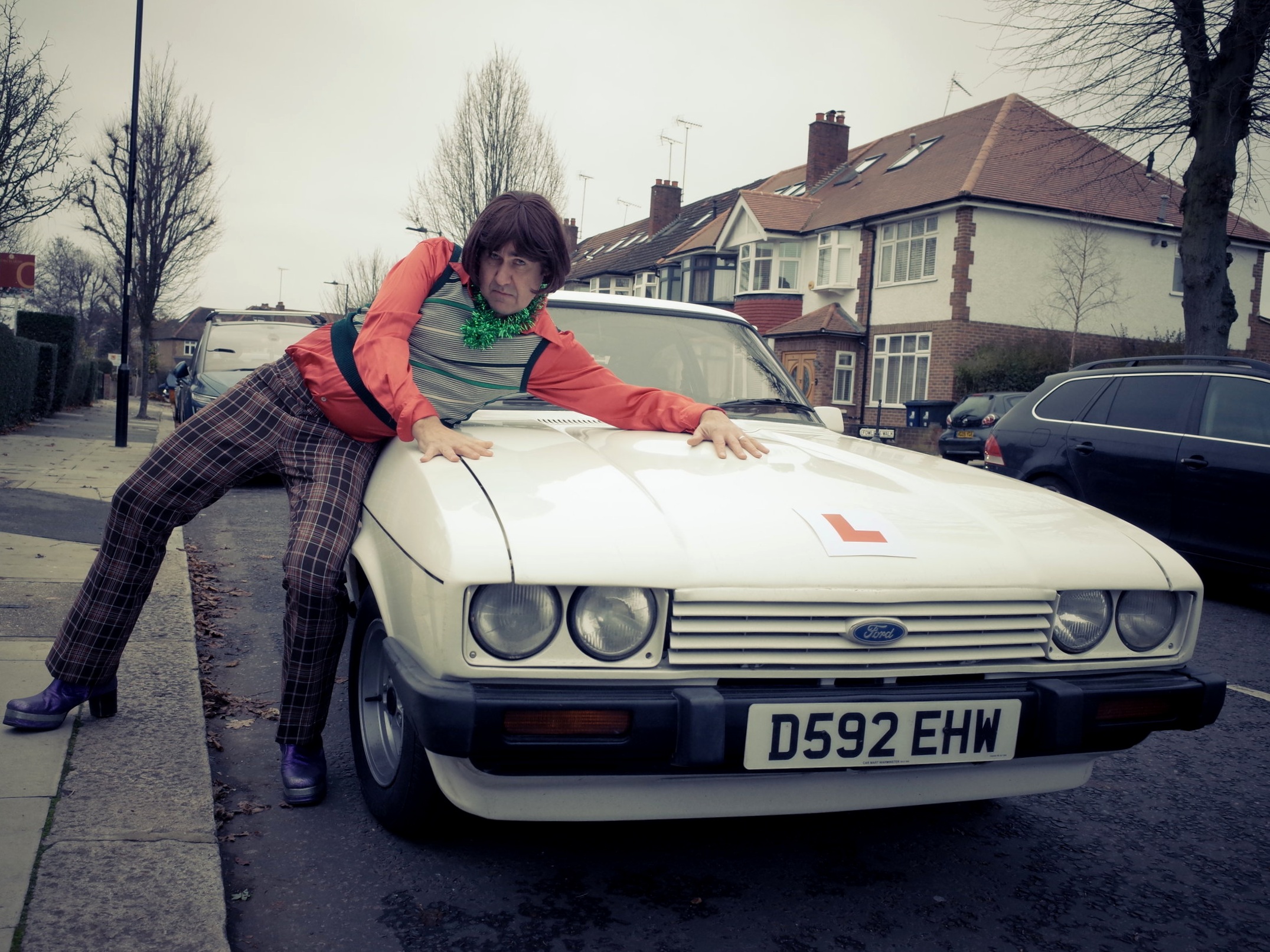 BROADCAST
Sky One - 2018
PRESENTER
MICKY FLANAGAN
EXECUTIVE PRODUCERS
MIKE REILLY
CHRISTIAN KNOWLES
SERIES PRODUCER
MICHELLE CROWTHER
LINE PRODUCER
STEPHANIE EDWARDS
PRODUCTION MANAGER
LUCY GARDNER