PRIDE & PREJUDICE - PEOPLE'S HISTORY OF LGBT
Every so often the world changes beyond your wildest dreams. In 1967 the Sexual Offences Act partially decriminalised homosexuality, offering lesbian, gay, bisexual, transgender and queer people the opportunity to start living openly for the first time.
Presented by Stephen K Amos and Susan Calman, this unique series features LGBTQ people from across the UK as they share the objects that defined their lives during this transformative 50 years.
This is the story of ordinary people in extraordinary times - told through their cherished possessions - charting the joys and heartbreaks of just being true to yourself.
Our programme website is: www.peopleshistoryoflgbt.co.uk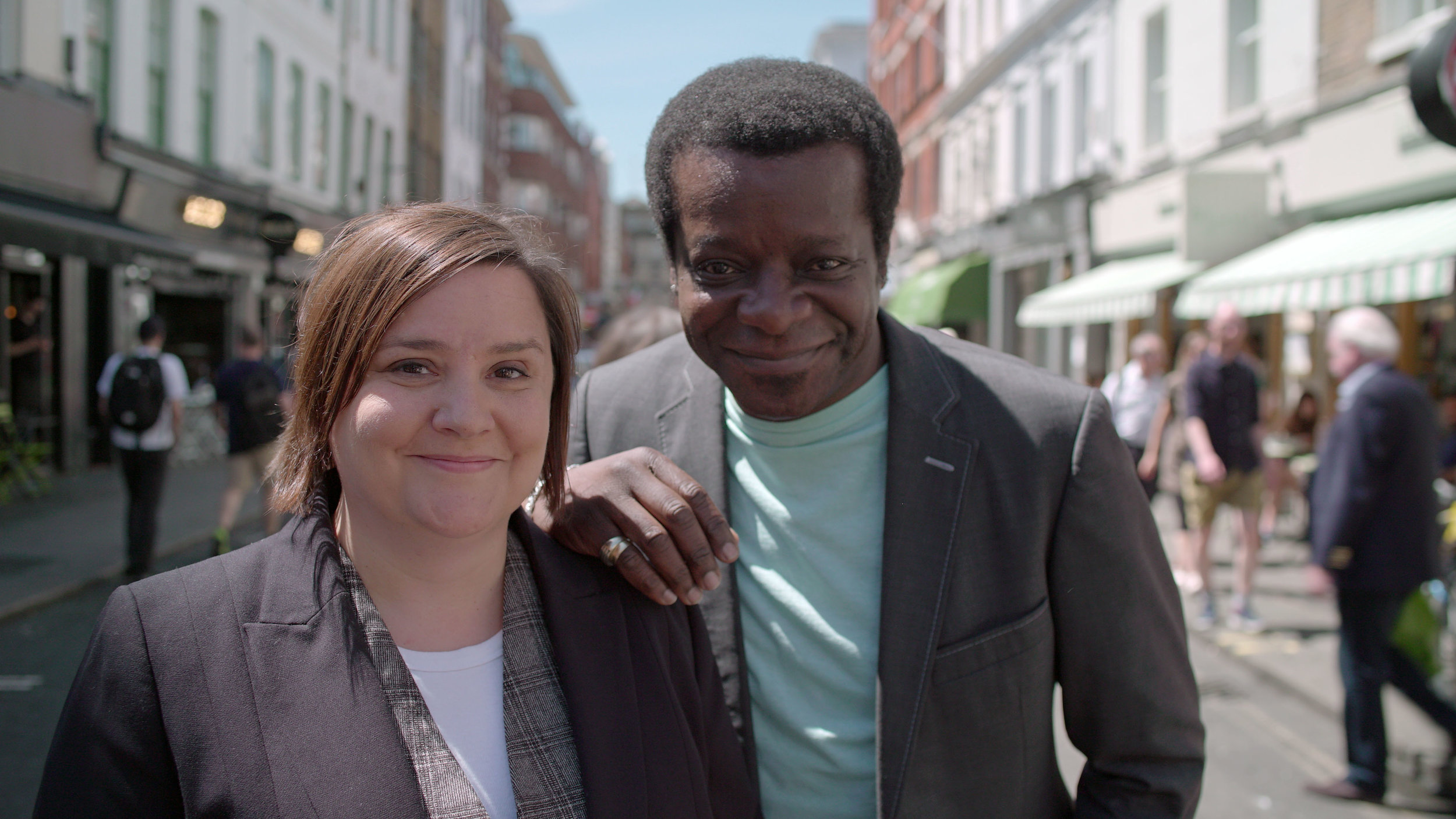 BROADCAST
BBC Four - 2017
PRESENTERS
STEPHEN K AMOS
SUSAN CALMAN
EXECUTIVE PRODUCERS
EVE KAY
STEVE CONDIE
PD'S
JAMES GILES
SATIYESH MANOHARAJAH
PRODUCTION MANAGER
ROSIE GRAY